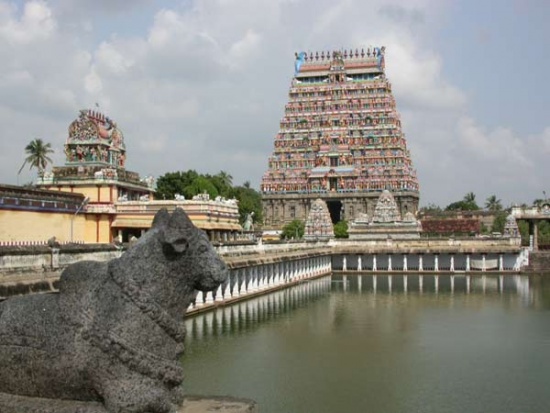 Overview
3'290'000 km2, 1'150'000'000 people, over 200 languages, sandy beaches, dry deserts, the wettest place on earth, the mighty Himalayas, paddyfields, rainforest, savannas, huge wetlands, tigers, temples and last but not least some 1000 species of birds: That's India.
India has a large diversity of habitats and covers a vast area. Not surprisingly it has a long bird list. Being a country with a high proportion of Hindus, many people are vegetarians and the animals have not been subjected to as much direct persecution as in other places. The result is that birds can be very approachable.
Birds
About 1220 species have been recorded, meaning about 12% of all birds worldwide. Most birds are Oriental but there is also a Palearctic Element, mainly in the North.
Some endemic species can be found in the Western Ghats, the Andaman and Nicobar Islands and in South India in general. Many birds are near-endemic and can also be found in Nepal, Bhutan, Bangladesh or Pakistan.
In the last years some amazing discoveries and rediscoveries have been made: The Bugun Liocichla has been described in 2006 after its discovery in 1995. In 1986 Jerdon's Courser was rediscovered in South India, not been seen since 100 years. And 1997 the Forest Owlet was relocated in Central India.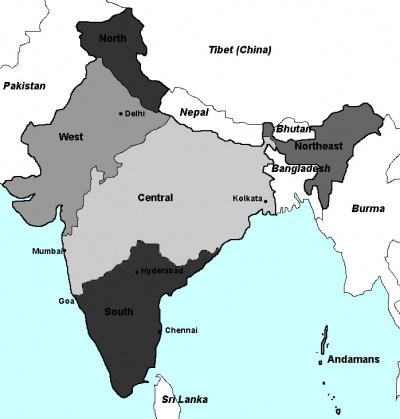 Areas of interest
For easier use India is divided in six regions here:
North India
The northwestern, mountainous part. Includes the states of
Jammu and Kashmir
Himachal Pradesh
Uttaranchal
West India
The western part, including many well known places like Keoladeo National Park. Includes the states of
Rajasthan
Punjab
Haryana
Dehli
the northwest of Uttar Pradesh
Central India
Including the lower Ganges valley and the northern parts of the Deccan plateau. Includes the states of
Madhya Pradesh
Maharashtra
most of Uttar Pradesh
Bihar
Jharkand
Chhattisgarh
Orissa
Most of West Bengal
South India
The southern tip of the subcontinent, including the states of
Goa
Karnataka
Kerala
Tamil Nadu
Andhra Pradesh
Telangana
Northeast India
The northeastern part including the mountainous part of West Bengal. Includes the states of
Assam
Arunachal Pradesh
Mizoram
Manipur
Nagaland
Meghalaya
Sikkim
parts of West Bengal
Andamans and Nicobars
The two island groups in the Bay of Bengal

Access and Facilities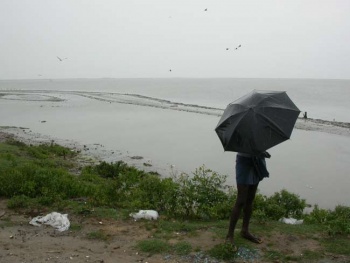 Birding in India is generally easy. Most people speak English, there is public transport virtually anywhere and also taxis for long distances are affordable for foreign travellers. For all Reserves and National Parks Permits are needed which can usually be obtained on spot. Travelling to Arunanchal Pradesh and the Andamans you will need a special permit, sometimes only to get if you are travelling organised. The Nicobar Islands can not be visited.
In some parts of the country the political situation is unstable, eg. Kashmir, the eastern States and some remote parts in the Centre or the South. Check before you go and be careful. Usually tourists are not harmed.
There are many Indian tour companies who organise birdwatching trips. They are affordable and birding with a guide is usually much better than on your own.
Hotels are found in every bigger place, ranging from posh five-star things which cost a fortune down to simple homestays.
The best birding season differs through the country. Bear in mind that during the monsoon (which differs also in time) many roads and rail tracks may be blocked and travelling gets very difficult.
External Links
Search the Gallery for videos of India:
GSearch checked for 2020 platform.


Reference
Rasmussen, P.C. and Anderton, J.C. 2005. Birds of South Asia. The Ripley Guide. Washington D.C. and Barcelona: Smithsonian Institution and Lynx Editions. ISBN 84-87334-67-9
Grimmett, R., Inskipp, C. and Inskipp, T. 1998. Birds of the Indian Subcontinent. London: Christopher Helm. ISBN 0-7136-4004-9
Kazmierczak, K. and van Perlo, B. 2000. A Field Guide to the Birds of the Indian Subcontinent. London: Pica Press. ISBN 0-300-07921-4
Kazmierczak, K. and Singh, R. 2001: A Birdwatcher's Guide to India. New Dehli: Oxford University Press. ISBN 019-565285-1
Subcategories
This category has the following 5 subcategories, out of 5 total.
Pages in category 'India'
The following 58 pages are in this category, out of 58 total.