This article is incomplete.
This article is missing one or more sections. You can help the BirdForum Opus by expanding it.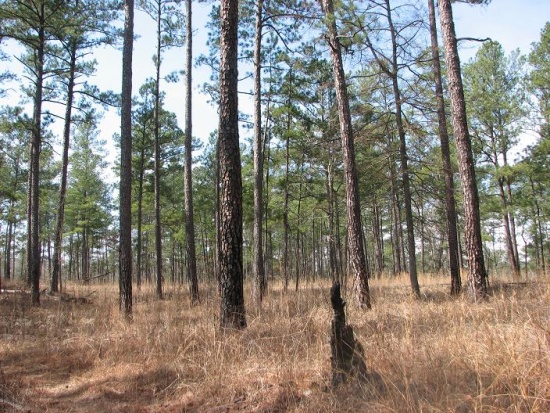 United States, Georgia (U.S. state)
Overview
Piedmont National Wildlife Refuge is located north of Macon in central Georgia.
Birds
Notable Species
The refuge is notable for its nesting colony of endangered Red-cockaded Woodpeckers. Other species found in the pine forest include Brown-headed Nuthatch, Pine Warbler, and Bachman's Sparrow.
Rarities
"to do"
Check-list
Birds you can see here include:
"to do"
Other Wildlife
White-tailed Deer, Fox Squirrel and Gray Squirrel. Oppossum, bats, Beavers, Fox, Coyote, Raccoon and Bobcat.2
There are 92 species of butterflies confirmed as occuring on Piedmont NWR. 2
Site Information
History and Use
Piedmont NWR was established in 19391
Areas of Interest
"to do"
Access and Facilities
From Interstate 75 between Atlanta and Macon, take exit 186 (Juliette Road). Proceed 18 miles east on Juliette Road (across US 23 and through the tiny town of Juliette) to the refuge entrance. The road north from the visitor's center ends at a parking lot for Lake Allison. Follow the trail across the dam, where you will see signs directing you around the 1.5 mile loop trail to the woodpecker colony.
Contact Details
US Fish and Wildlife Service.
External Links
References