This article is incomplete.
This article is missing one or more sections. You can help the BirdForum Opus by expanding it.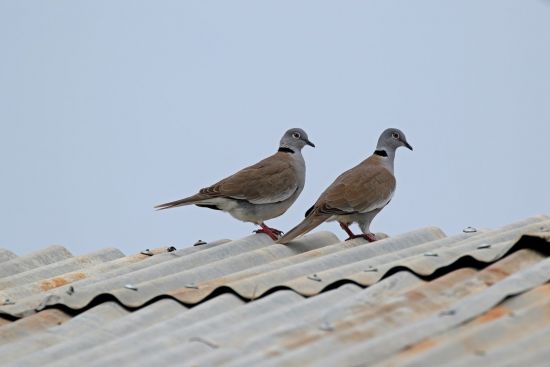 Alternative name: African White-winged Dove
Streptopelia reichenowi
Identification
Distribution
Southern Ethiopia, Kenya and Somalia.
Taxonomy
This is a monotypic species.
Habitat
Borassus palms, moist lowland forests, dry shrubland, plantations, riverine woodland near water, and urban areas.
Behaviour
The diet includes berries.
The nest is a loose platform of interlaced petioles and twigs; 2 eggs are laid.
External Links