This article is incomplete.
This article is missing one or more sections. You can help the BirdForum Opus by expanding it.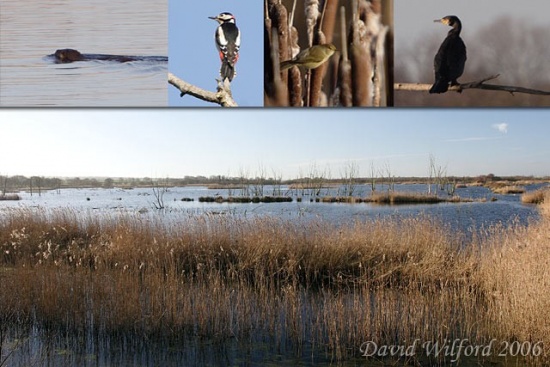 Overview
Travel light because there is lots of walking! Forget the extra lenses! I spent all day at the reserve then finished off with a pot of tea at the Peat Moore centre 200yrds back up the road. As dusk drew in we watched the Starlings roost. Quite amazing.
Update: currently no refreshments but plenty of local pubs - Dec 2008
Birds
Notable Species
To do
Rarities
To do
Check-list
Birds you can see here include:
To do
Other Wildlife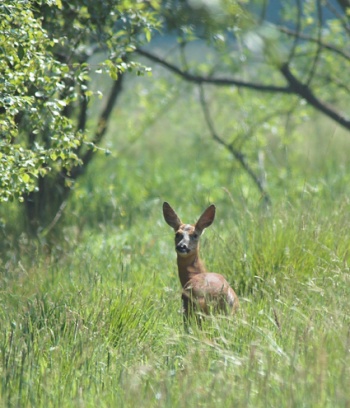 To do
Site Information
History and Use
To do
Areas of Interest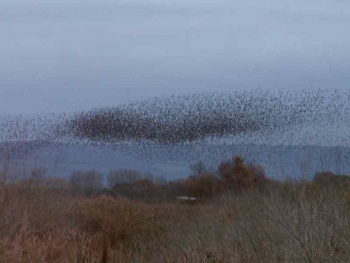 To do
Access and Facilities
To do
Contact Details
Avalon Marshes Starling Hotline on 07866 554142 for a pre-recorded update location of the roost
External Links
Content and images originally posted by Dave_wilford