This article is incomplete.
This article is missing one or more sections. You can help the BirdForum Opus by expanding it.
Falco moluccensis
Alternative name(s): Moluccan Kestrel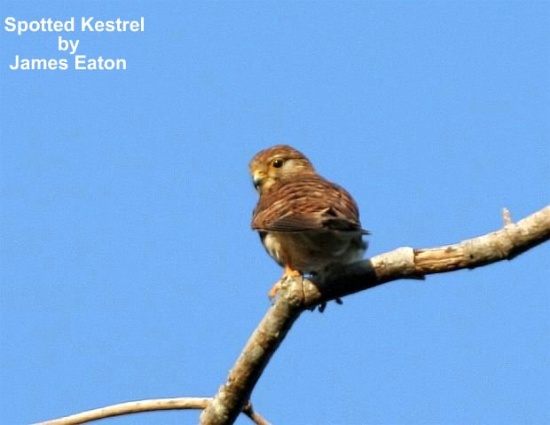 Identification
Distribution
Indonesia: found on Sulawesi, Java, Bali and the Lesser Sundas east to Timor, and on Buru, Ambon and Seram in Maluku (Moluccas). A single record from southern Borneo. Resident.
Taxonomy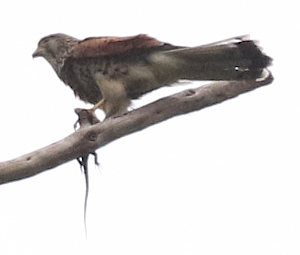 Two subspecies recognised: F. m. microbalia in Sulawesi and the Lesser Sundas and F. m. moluccensis in the Moluccas.
Habitat
Forest, woodland and open country at all altitudes.
Behaviour
The diet includes small mammals, birds, lizards, and insects.
External Links