This article is incomplete.
This article is missing one or more sections. You can help the BirdForum Opus by expanding it.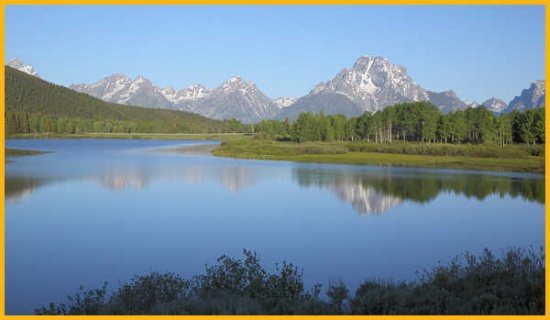 Overview
Grand Teton National Park, with the spectacular scenery of the Teton Range, is located in northwest Wyoming, USA on the south side of Yellowstone National Park.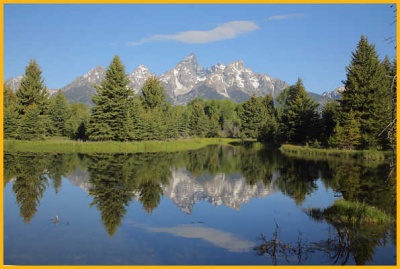 Birds
Notable Species
"to do"
Rarities
"to do"
Check-list
Grand Teton bird-finding guide
Birds you can see here include:
"to do"
Other Wildlife
"to do"
Site Information
History and Use
"to do"
Areas of Interest
Birding Hot Spots:
Grand View Point
Christian Pond
Willow Flats
Oxbow Bend
Two Ocean Lake
North Jenny Lake Trail
Cascade Canyon
Antelope Flats - Kelly Road
Menor's Ferry at Moose
Laurance S Rockefeller Preserve
Blacktail Ponds Overlook
Access and Facilities
There are 6 visitor centers in the Park, with varying dates and times of opening. See the official website in External Links.
A 7 day entrance fee is $30 per vehicle, $25 per motorcycle or $15 per person (single hiker or cyclist).
Check the Grand Teton website for entrance road closures during the winter months.
Contact Details
Grand Teton National Park
P.O. Drawer 170
Moose, WY 83012-0170
Tel: (307) 739-3300 (visitor info); (307) 739-3682 (road conditions)
External Links