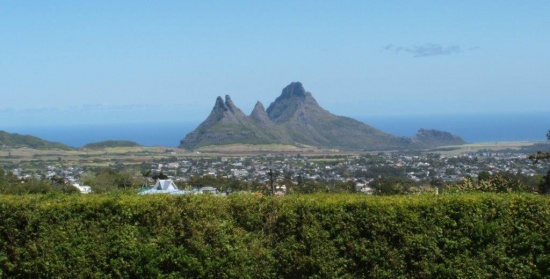 Overview
The Republic of Mauritius, is a small island nation in the Western Indian Ocean near Madagascar. There are three larger islands here named Mauritius Island, Rodriques Island, and Reunion Island. Rodriques Island is a dependency of Mauritius and Reunion Island is a Foreign Department of France. All three, along with several volcanic remnants, comprise the Mascarene Islands.
Site Information
History and Use
Mauritius was first visited, it's thought, by the Portuguese in the early 1500s, but wasn't settled at that time.
It was named by the Dutch in the late 1500s and began revolving through a succession of countries in settling and/or governing roles starting in the mid-1600s.
Mauritius became an independent state of the Commonwealth in 1968 going through a period of difficulty which led to it becoming a Republic in 1992.
It still exists as a Republic[1], where it's subject to all the influences of any other such country in existence today.
References
Encyclopaedia Britannica - Online - https://www.britannica.com/place/Mauritius
Recommended Citation
External Links
Subcategories
This category has only the following subcategory.
Pages in category 'Republic of Mauritius'
The following 2 pages are in this category, out of 2 total.