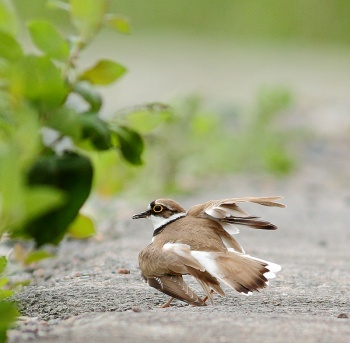 Genus: Charadrius
Description
Taxonomy
Charadrius is a genus in the family Charadriidae.
Eudromias vs. Charadrius
One authority (Sibley & Monroe, 1996) places Eurasian Dotterel (morinellus) in the monotypic genus Eudromias. However, most others place it within Charadrius and the Opus follows in this consensus.

Pages in category 'Charadrius'
The following 32 pages are in this category, out of 32 total.