This article is incomplete.
This article is missing one or more sections. You can help the BirdForum Opus by expanding it.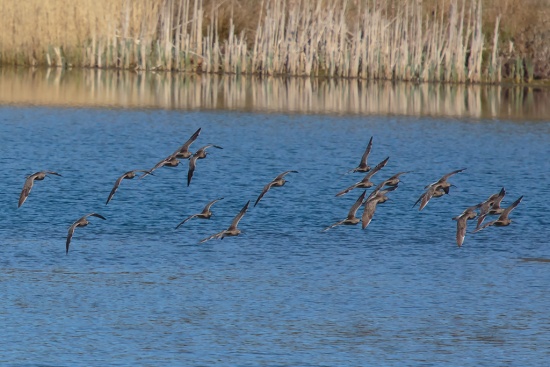 Overview
This site has one of the largest strips of ancient woodland in the UK, a species rich hay meadow, large wetland areas and the River Ribble runs along the edge of the site.
Birds
This is one of the best sites in the country for birds, in particular breeding waders.
Notable Species
To do
Rarities
To do
Check-list
Birds you can see here include:
Great Cormorant, Eurasian Bittern, Little Egret, Grey Heron, Mute Swan, Canada Goose, Common Shelduck, Mallard, Northern Shoveler, Tufted Duck, Common Goldeneye, Common Buzzard, Common Coot, Common Moorhen, Eurasian Oystercatcher, Whimbrel, Barn Owl, Common Kingfisher, Dunnock, Eurasian Wren, European Robin, Eurasian Blackbird, Long-tailed Tit, Coal Tit, Blue Tit, Great Tit, Eurasian Treecreeper, Eurasian Nuthatch, Chaffinch, Eurasian Siskin
Other Wildlife
To do
Site Information
History and Use
The site is a worked out quarry.
Areas of Interest
To do
Access and Facilities
M6 junct 31 go round roundabout to quarry entrance.
SatNav post code: PR5 0AG
Contact Details
Telephone: 01772 872000
Recommended Citation
External Links
GSearch checked for 2020 platform.1


Content and images originally posted by lammy
Reviews