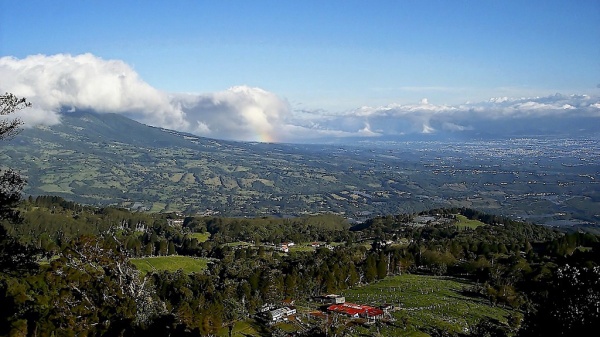 Overview
A relatively small country in the Central America (just north of Panama) with almost 900 species of birds on the checklist. About 600 species are resident. This is a country with a relatively well developed tourist industry including some well developed bird lodges, but most of the bird life can be seen by utilizing budget options (see link near the bottom of this page).
Notable Species
51 species of the hummingbirds, 16 species of parrots (includes parakeets and macaws), 17 species of owl, toucans.
Rarities
Harpy Eagle, Yellow-billed Cotinga, Resplendent Quetzal and Scarlet Macaw
Check-list
See the links to checklists on the web, in External Links below.
Other Wildlife
Crocodile, armadillo, jaguar, puma, three-toed sloth, kinkajou, howler monkey, capuchin monkey, coatimundi, collared peccary, bats and numerous species of snakes, lizards and frogs.
Site Information
Areas of Interest
See the automatically generated article links below. Additionally, see the several relevant threads in the Birdforum Costa Rica section including one on less frequently visited sites
Access and Facilities
Costa Rica is served by two international airports with connections from North America, San Jose (the capital in the central valley) and Liberia which is located more northerly in the country. Being a relatively small country, driving around one should be able to reach most of the country from either airport.
Contact Details
To do
Gallery
Click on images to see a larger version:
External Links
GSearch checked for 2020 platform.


Pages in category 'Costa Rica'
The following 10 pages are in this category, out of 10 total.