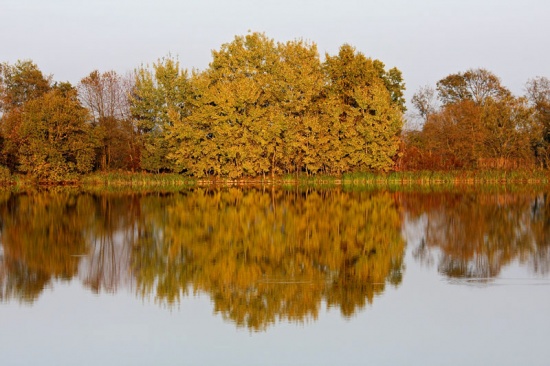 Overview
I know one or two members other than myself have asked about birding in Slovenia.
Info, except as provided by BF members, seems a bit thin on the ground!
Birds
Notable Species
Rarities
Areas of Interest
References
External Links
GSearch checked for 2020 platform.


Content and images originally posted by birdman
Reviews
Jurij Hanzel's review
The site is nice and very useful, but Krk and Cres are by no means Dalmatian islands. Dalmatia is the area SOUTH of Zadar. Krk, Cres, Rab and their neighbouring islands are usually referred to as North Adriatic islands or Kvarner islands.
Pages in category 'Slovenia'
The following 2 pages are in this category, out of 2 total.