This article is incomplete.
This article is missing one or more sections. You can help the BirdForum Opus by expanding it.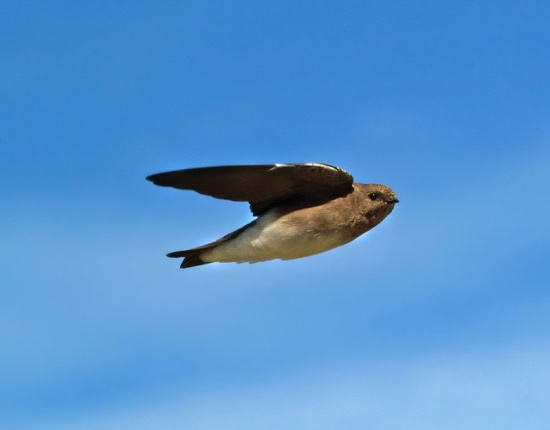 Alternative name: Brown-throated Martin
Riparia paludicola
Identification
Small hirundine with character and behaviour of Sand Martin, but rather more compact form. Both upperparts and underparts duller than Sand Martin, contrasting less and no chest-band. Sexes similar, no seasonal variation. The color of the underpart vary geographically, varying from white to brownish.
Distribution
Large range in tropical Africa.
Taxonomy
Seven subspecies accepted:

Grey-throated Martin was formerly included in this species.
Habitat
Behaviour
Breeds in winter (November-December). Nest in excavated tunnel in river or gorge bank. 2-6 white eggs. Male and female incubate both during 12 days. In Morocco extended range espcially when water is abudant.
External Links