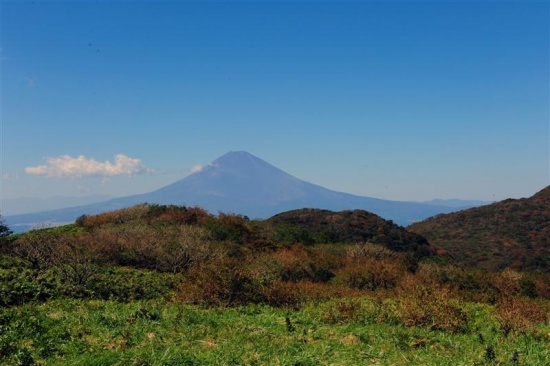 Overview
Japan is a country with a past!
A past that starts as far back as time itself.
A past that has evolved through a number of forms of governance.
A past that has carried it through various conflicts of varying natures.
A past that has brought it into modern times with all the trials, tribulations, and successes any country of today is faced with.
But, it is a country that has done all this and still managed to hold dear and pay respect to, it's past and holds it in reverence all while enjoying what nature has to offer.
Enjoy!
External Links
Pages in category 'Japan'
The following 3 pages are in this category, out of 3 total.