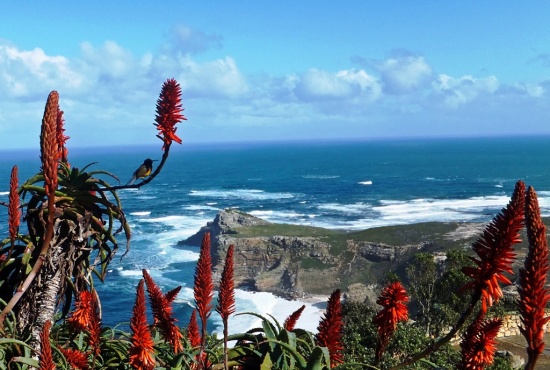 Nine provinces: Western Cape, Northern Cape, Eastern Cape, KwaZulu-Natal, Mpumalanga, Free State, Gauteng, North-West Province and Limpopo.
External Links
Local Patch Report: Southern African Forum
Subcategories
This category has the following 2 subcategories, out of 2 total.
Pages in category 'South Africa'
The following 4 pages are in this category, out of 4 total.