This article is incomplete.
This article is missing one or more sections. You can help the BirdForum Opus by expanding it.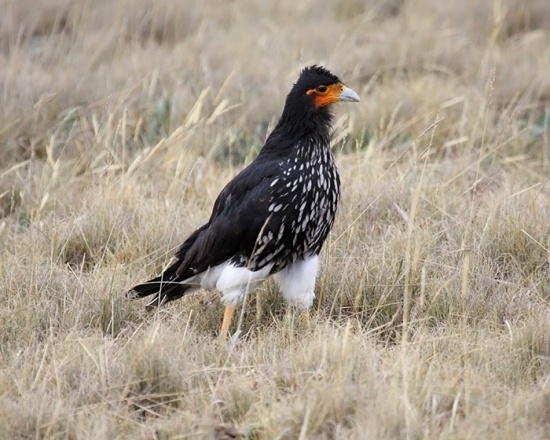 Phalcoboenus carunculatus
Identification
Distribution
South America: found in the Andes of south-western Colombia and Ecuador.
A resident species.
Taxonomy
This is a monotypic species[1].
Habitat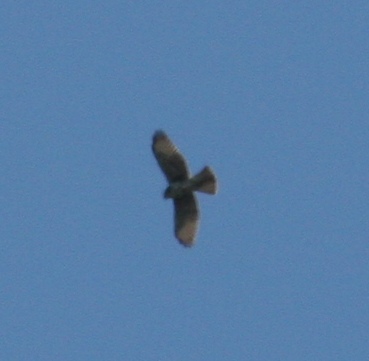 Open, mountain grasslands, glaciers from 1000 to 5000m.
Behaviour
Often seen in groups of up to 50.
Diet
The diet includes carrion, insects and snails.
Breeding
The 1 or 2 eggs are incubated by both adults for 36 days; the young fledge after 2 months.
References
Clements, JF. 2008. The Clements Checklist of Birds of the World. 6th ed., with updates to December 2008. Ithaca: Cornell Univ. Press. ISBN 978-0801445019.
Wikipedia
Ecuadortravel.com
Recommended Citation
External Links