This article is incomplete.
This article is missing one or more sections. You can help the BirdForum Opus by expanding it.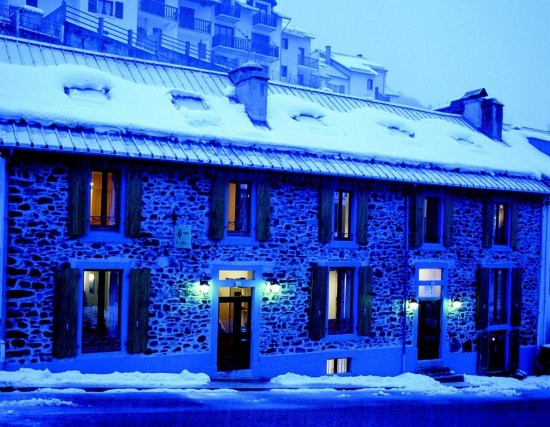 Overview
The birdlife here in the Pyrenees is very specialised.
Birds
Notable Species
The area excels in the number and variety of raptors- Bearded Vulture (five pairs nesting locally); Golden Eagle (found on the mountainside opposite Les Sorbiers); Booted Eagle, Bonelli's Eagle, Short-toed Eagle, Egyptian Vulture, and the ever-present Griffon Vulture. Even a couple of Black Vulture. The bird most enthusiasts will want to see is the elusive Wallcreeper which during the summer is seldom found below 2000m.
Rarities
To do
Checklist
Birds you can see here include:
To do
Other Wildlife
To do
Site Information
History and Use
To do
Areas of Interest
To do
Access and Facilities
To do
Contact Details
To do
External Links
Content and images originally posted by Les Sorbiers